How to learn from difficult times
When we are going through difficult times and emotions usually we blame others for that.
If we just go through a situation in a "survival mode" most likely, we do just that, "survive". We never heal from our emotional wounds, we attract the same situations over and over again, and our self-esteem goes all the way to the bottom.
What if we have a different approach?
When I am going through difficult situations in life, I use what I call the "Learning approach". I believe that our problems and negative emotions are lessons. They are blessings in disguise. Once we find what life is trying to teach us, we work on that and learn our lesson, the result is a "NEW ME". We grow and we become the best we can be.
Here are some simple steps to say but not to follow. It requires an effort like everything in life.
Find a quiet place without interruptions
Close your eyes and breathe deep a couple of times
If you are a spiritual practitioner prepare yourself spiritually like if you were going to perform a ritual
Think about your current situation or problem
Pinpoint the most hurtful or negative feelings that you have in that moment
Then imagine that you step outside of yourself. You will become an observer of your own situation
Work on detachment. This means seeing your problems and emotions without feeling them. Stay there until you can detach from "feeling". Until you can totally see the situation as an outsider
Once you accomplish detachment, you say to yourself: "This situation is my teacher. It has a hidden lesson that I need to learn". Repeat this several times. Reflect on the problems and emotions that you pinpointed until you find the reason why you are experiencing them. Until you find the lesson. This takes time, effort and lots of honesty. Being honest is a beautiful gift
Once you discover the lesson, then it is time to act on your "discoveries". The hardest part is done. Congratulations! The next part is to take action. Research about what you found. Look for books, audiobooks, workshops, videos, professional help, etc.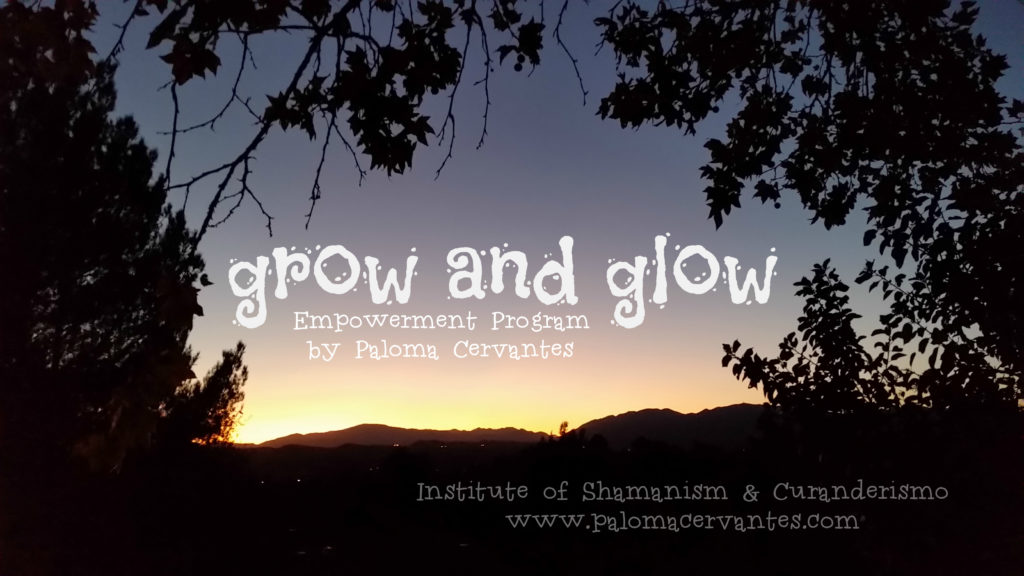 Our problems and negative emotions are blessings in disguise. If we have the right approach to them, we will learn so much about life and ourselves. Don't waste the opportunity to learn, grow and become the best you can be. Instead of going into a surviving mode, take action. Follow the steps above and grow and glow.
*Paloma Cervantes teaches grow and glow (Empowerment Program). If you have any questions or want to know more about the program please contact us
---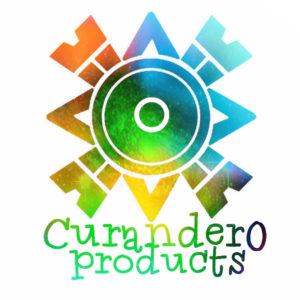 You can get tools and products for spiritual practices on our online store Curandero Products. Many of our products are not posted but if you are looking for something specific please send us an email to hola@palomacervantes.com. Our products are prepared during special ceremonies during the year, which means that sometimes we don't have them and you may need to wait until we have that ceremony again.
*When possible, our products are wildcrafted in sacred spiritual lands with permission or organically grown. We support local artisans and indigenous people by making them our first choice when getting our products.
---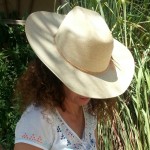 Paloma Cervantes is a Mexican Shaman or Curandera born and raised into the tradition. Working as a Curandera since 1986. She writes, teaches and practices Shamanism, Curanderismo, Spiritual Herbalism, Natural Ways and Ancient Healing Traditions. Visit her website www.palomacervantes.com
---